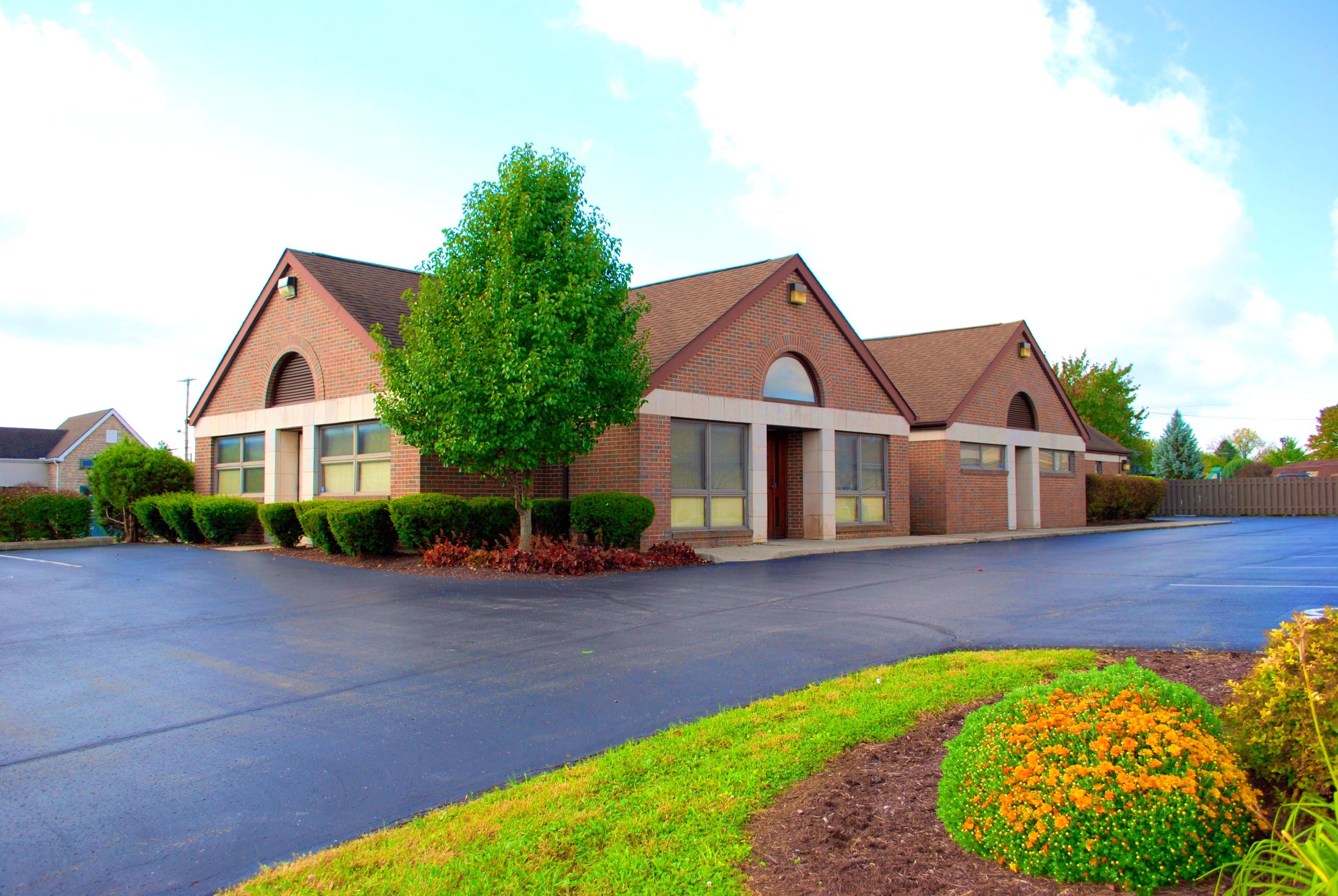 Springfield Physical Therapy
Whether you require therapy for a condition, injury, or illness, Springfield Physical Therapy offers quality rehabilitation to meet your specific needs.
Serving Our Community One Customer at a Time
Springfield Physical Therapy is a private outpatient facility that is Physical Therapist owned. We have been serving the Springfield Ohio community since 1983. We are dedicated to high quality individualized treatment and education to maximize recovery and restore function after injury, surgery, or illness.